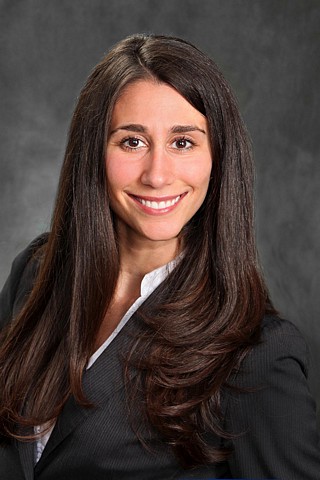 Jessica Murphy
Sales Associate Charlestown Office
617-337-9013
617-610-3032
617-242-6655

About Jessica
The ownership of Hammond has recently changed and we are now part of Coldwell Banker, one of the most impressive real estate organizations in the world. Our new owner appreciates the value of the Hammond brand name and we will now be doing business as Coldwell Banker Residential Brokerage - The Hammond Group. Our combined resources will provide an unmatched level of real estate marketing and brokerage services to everyone we have the pleasure to represent.
PLEASE click on this link to see my new website.
Jessica's passion for people, teaching and all things home-related drew her to real estate. As a native of the Boston area and a current resident of Charlestown, Jessica has dedicated much of her life to the classroom, after starting her professional career in the financial services sector. Jessica's experience includes teaching in various Massachusetts school districts and continuing her efforts in early childhood education at The Kennedy Center in Charlestown. With a bachelor's degree from Holy Cross and a master's degree from Lesley University, Jessica furthered her knowledge while studying in Mallorca, Spain. Fluent in Spanish, Jessica enjoys learning about different cultures, particularly by testing new recipes from across the globe for friends and family. In her spare time, you can find Jessica and her husband walking their handsome bulldog Louie, practicing yoga with friends or cooking with her family.
With an acute eye for detail and the ability to master effective negotiations, Jessica is known for her warmth, enthusiasm and creative solutions. Drawn to real estate by the opportunity to build and sustain meaningful relationships, she is eager to employ her extensive knowledge of Boston and surrounding communities. Whether you're a buyer looking for your dream home or a seller looking for the highest standard of care and professionalism, Jessica will be a trusted resource, advisor and guide.
For a sampling of Jessica's properties, please go to: